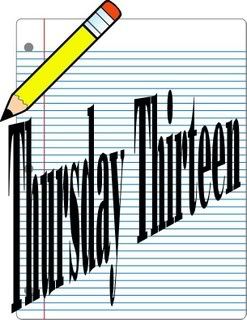 Thirteen Things I Found While Packing!!
1. My Tigers hats (ignore the dust)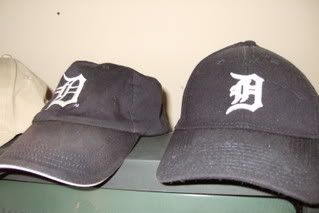 2. Quite possibly the funniest book ever published
3. A TV!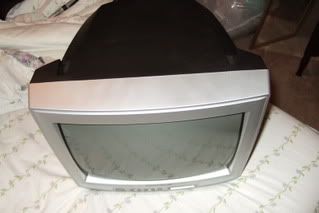 4. MANY black flip flops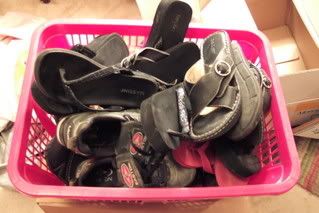 6. Antique doll house Kenny bought me last summer (I had the same one as a kid, and it brought back so many fun memories, I had to have it)
7. My beloved Bronco hat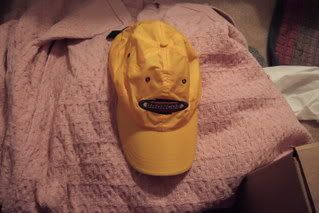 8. The "goodbye" book made by the kids in the class where I student taught back in the day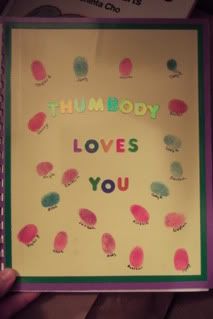 9. The mess the hamster made when Kenny "accidentally" let him get out (yes, that's a packaged tampon in the corner that Sparky dragged in there too)
10. My college backpack....I actually need this for my field trip with the kids on Thursday!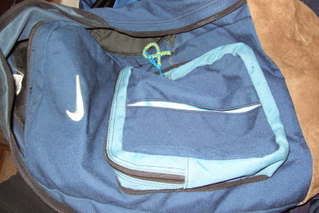 11. Book on CD that I never finished listening to last summer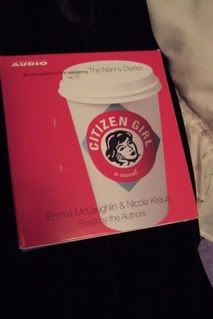 12. Ruined luggage....the hamster again....see why I hate it when he gets out? The only place the rat chewed was THROUGH THE ZIPPER!! I hope his teeth are dull now! This was expensive luggage and now it's in the dumpster!
13. A headband I bought to "try out" about 2 years ago...I guess I could have smiled, but this picture really captured my mood last night....tired.