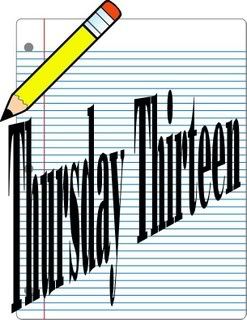 13 Reasons
I Say NO To My Students Daily
"Can I go to the bathroo

m?" (they just went)

"Can I get a drink?" (they have a water bottle in front of them)

"Can I call home?" (your parents will hate me)

"Can I earn my recess back?"

"Can I eat lunch with you?" (teacher needs a BREAK)

"Can I come home with you?"

"Can I get a bandaid?" (when the cut is microscopic , no blood, and they don't need it)

"Can I write on the board?" (they make a huge mess with the chalk and leave the caps off my dry erase markers.....expensive much?)

"Can you call my parents?" (again, they will hate me)

"Can I eat candy for lunch?" (you'd think they would get this after a while, but no)

"Can we skip language arts today?"

"Can I play instead of silent read when I'm done with my journal?"
I'm not heartless at all. I just say "no" a lot. My students deemed me the queen of "NO." I'm proud of that title. I'm not a mean teacher, I just have limits. And rules. And a breaking point.