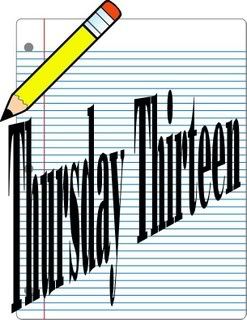 Thirteen Things I Want To Buy
1. Manicure & Pedicure EVERY WEEK!
2. A whole new wardrobe when school starts in the fall (preferably a couple sizes smaller)
3. A stereo system for our house
4. A lifetime membership to Build-A-Bear
5. Lots of stocks that actually GO UP!
6. A bigger car
7. A DVD video camera (we still use one with mini-tapes)
8. A computerized system for Kenny's business (he would be SO happy!)
9. A sprinkler system that WORKS (our's wasn't blown out last fall before we bought the house so there's plenty of issues with it!)
10. More new sandals
11. Any shoes in general!
12.
This
Dooney & Bourke Bag
13.An endless supply of groceries so I never had to grocery shop again!