Thirteen of my Favorite Children's Books
(and why I love each of them)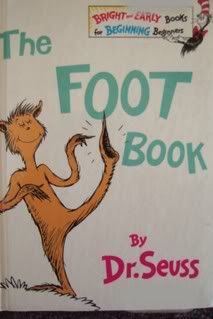 1. THE FOOT BOOK
I love hearing my students read this one out loud, and I NEVER get sick of it.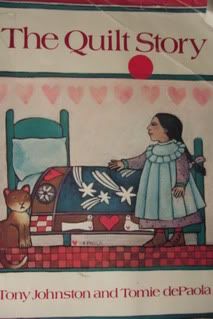 2. THE QUILT STORY
It reminds me of my grandma, who taught me how to make quilts myself.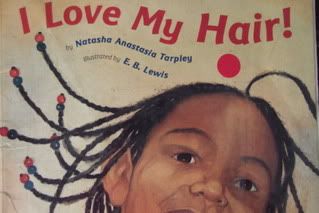 I love my students' hair.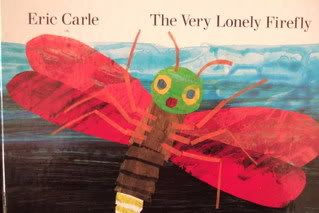 4. THE VERY LONELY FIREFLY
We've all been there. And the book lights up!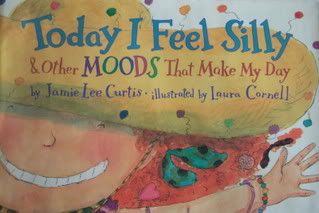 5. TODAY I FEEL SILLY
It says the word "diarrhea" and I still laugh every time I read it.
6. WHERE THE SIDEWALK ENDS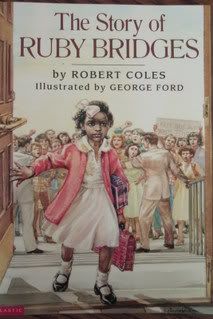 7. THE STORY OF RUBY BRIDGES
8. ARTHUR'S EYES
It's just fun and cute. And we always make the glasses to go with the story.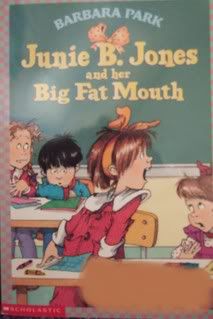 9. JUNIE B. JONES: BIG FAT MOUTH
It's hilarious! I love all Junie B. Jones books because they read as a kid might really be talking. And that's all. (ha-Junie always says "and that's all")
10. THE VELVETEEN RABBIT
This was read to my many times as a kid, and I loved it, even when it wasn't Easter.
11. THE LEGEND OF MACKINAC ISLAND
There is a series of Michigan legend books like this one, and they are all beautiful and colorful, and tell about how people think land forms in Michigan came to be.
12. OX-CART MAN
My parents read this to me, one of the first books I can remember. I have a signed copy at home, and a kid copy at school. It reminds me of the farm where I grew up, minus the cows.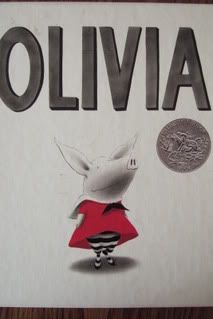 13. OLIVIA
I wasn't introduced to the Olivia books until I was in the early childhood education department in college. And the first time I saw the book, I thought it looked silly, which it is, but I was hooked. She's simply adorable!